CATEGORIES
LATEST NEWS
CONTACT US
ADD: FLAT/RM A17,9/F SILVERCORP INT'L TOWER 707+713 NATHAN RD MONGKOK KLN HONG KONG
TEL: +86-13737941709
FAX: +86-771-6759549
E-mail: Sarah@hhao-tech.com

> Absorbable Gelatin Sponge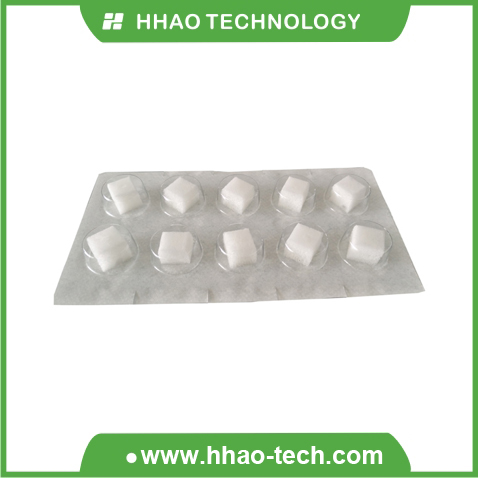 Dental sponges
Product description: Dental sponges ,Gelfoam sponges ,manufacturers,supplies,prices, manufacturing,purchasing,equipments
PRODUCT INTRODUCTION
We are offering a wide range of Dental Absorbable Gelatin Sponge, that is white, pliable light and insoluble in water. Absorbable Gelatin Sponge USP that is a surgical haemostatic sponge, manufactured from highly purified neutral gelatin of pharmaceutical grade material. Pharmaceutical gelatin has superior haemostatic capabilities and totally resorbed, with no residue and no encapsulation. It is non-toxic, non-allergic, non-immunogenic, non-pyrogenic.
size: 10mmx10mmx10mm & 15mmx15mmx15mm
We can do OEM for you.
Videos information:https://youtu.be/Yi8ZAxd6GgE