CATEGORIES
LATEST NEWS
CONTACT US
ADD: FLAT/RM A17,9/F SILVERCORP INT'L TOWER 707+713 NATHAN RD MONGKOK KLN HONG KONG
TEL: +86-13737941709
FAX: +86-771-6759549
E-mail: Sarah@hhao-tech.com

> Absorbable Gelatin Sponge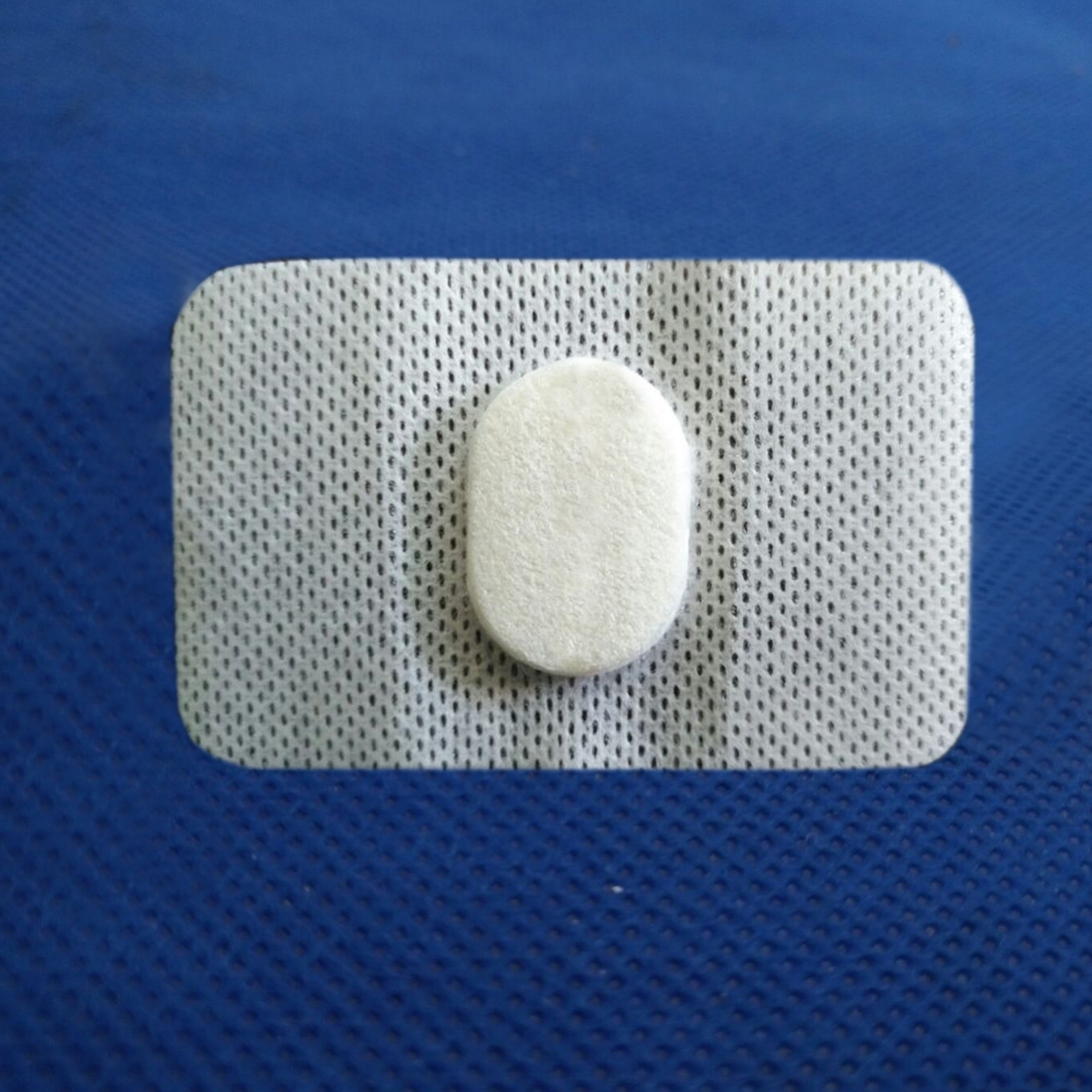 Hemostatic pressure bandage for dialysis
Product description: Hemostatic pressure bandage for dialysis, manufacturers,equipment,supplies,prices, manufacturing,purchasing,components
PRODUCT INTRODUCTION
Hemostatic pressure bandage for dialysis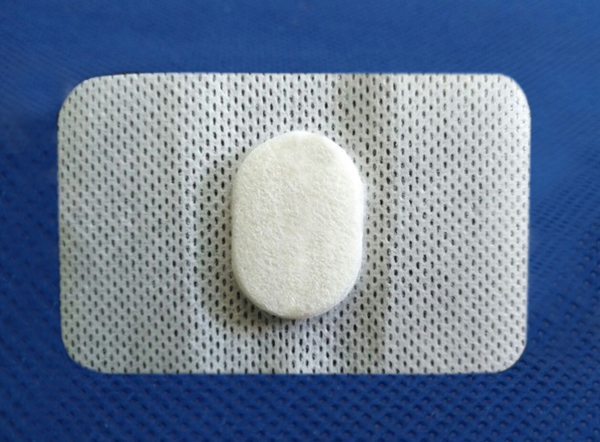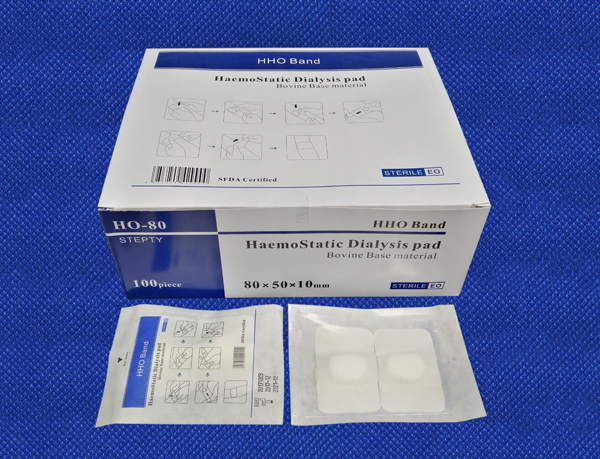 Adhesive area
:
80x50 mm
Pad area:27x15mm
Pad thick:10mm
Apply : Dialysis patients , Blood donation
Packing : 100pc/box
EO Sterile
1 Hemostasis time is 2-5 minutes.
2 Accelerate the recovery of the wound.
3 no hypersensitivity and no ulceration of the skin.
4 Use convenient with adhesive tape.
Attention:The material is gelatin sponge ,High absorbable gelatin sponge with haemostatic effect ,protect wound ,easy to use.
Operation video
:
https://youtu.be/hVHBMsalPg4
1 Tear Open Bag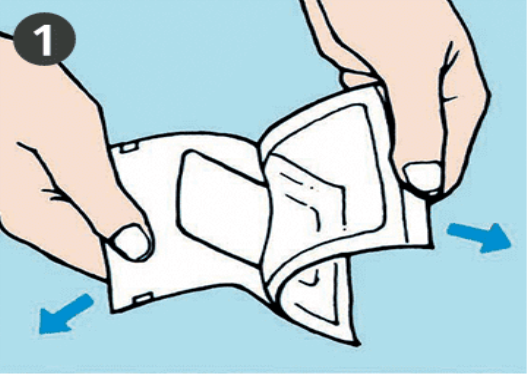 2,Put pad to Needle before taking out anticoagulation needle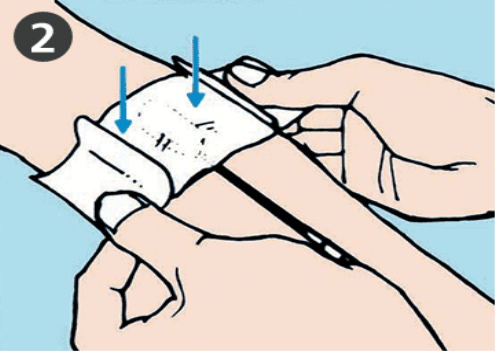 3 Using thumb to press pad when taking out needle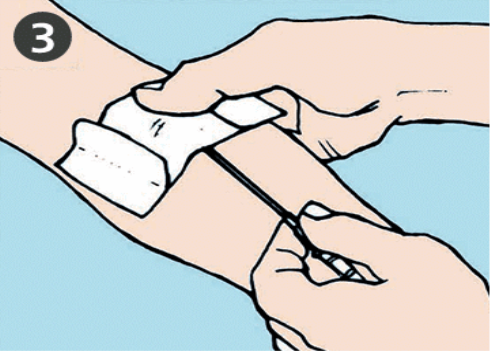 4 Press pad with thumb after taking out needle
5 Press Pad ,at the same time stick bandage on skin from one side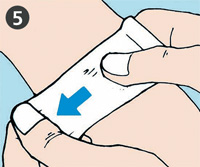 6 Press Pad using another hands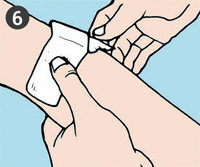 7 The same way to stick bandage from another side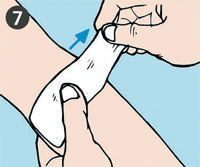 8 Gelatin sponge bandage adhere skin tight