CATEGORIES
LATEST NEWS
CONTACT US
ADD: FLAT/RM A17,9/F SILVERCORP INT'L TOWER 707+713 NATHAN RD MONGKOK KLN HONG KONG
TEL: +86-13737941709
FAX: +86-771-6759549
E-mail: Sarah@hhao-tech.com

> Absorbable Gelatin Sponge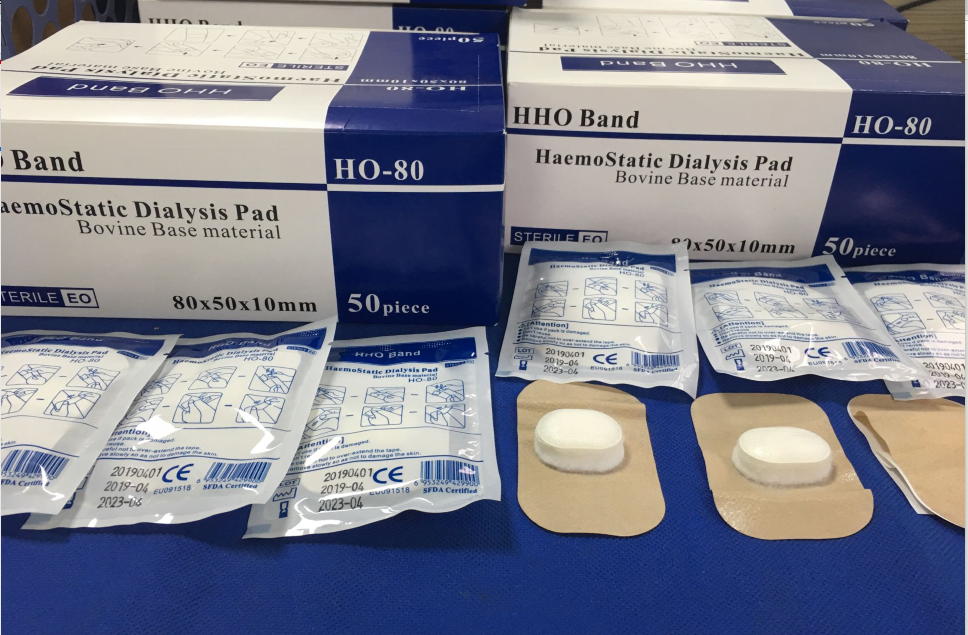 Gelatin absorbable hemostatic pressure dressing
Product description: hemostatic pressure bandage for dialysis Hemostatic pressure dressing for dialysis
PRODUCT INTRODUCTION
Hemostatic pressure bandage for dialysis

Our products
Gelatin sponge pad for stop bleeding quickly . It is used professional for dialysis patients to stop bleeding.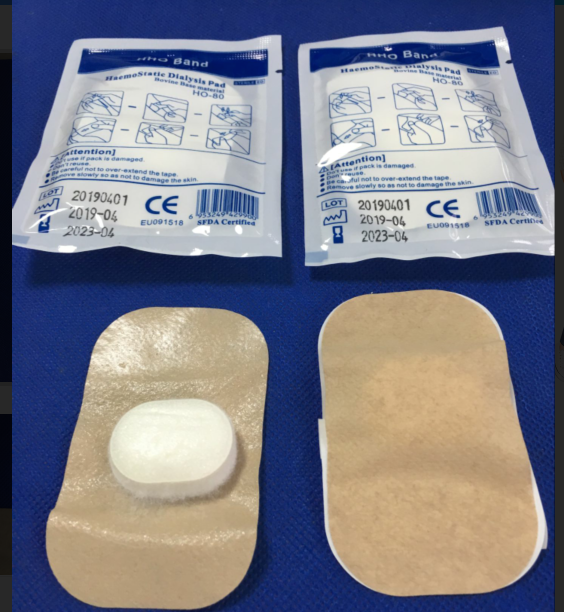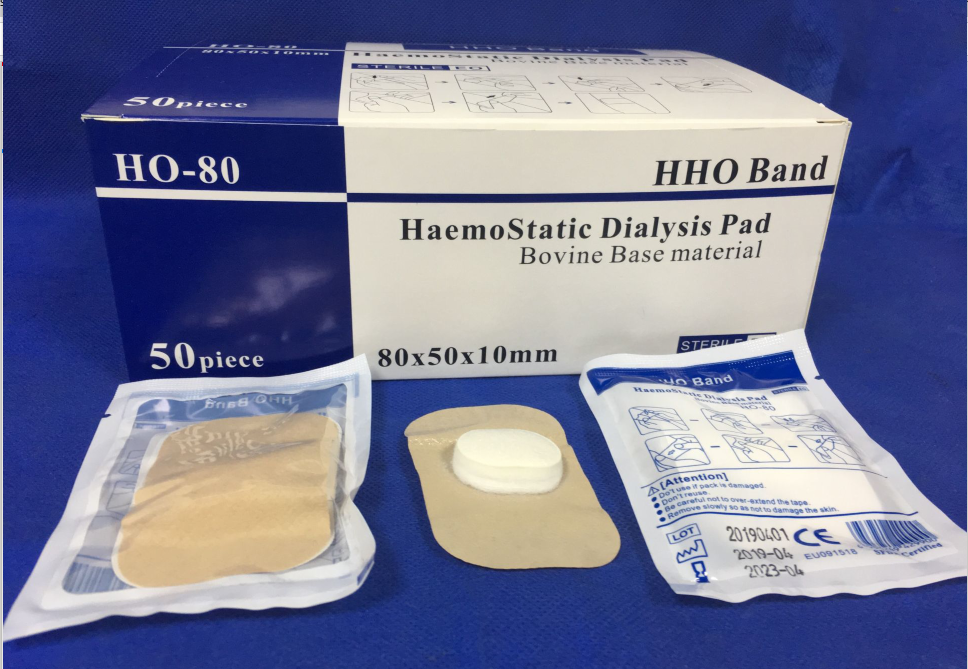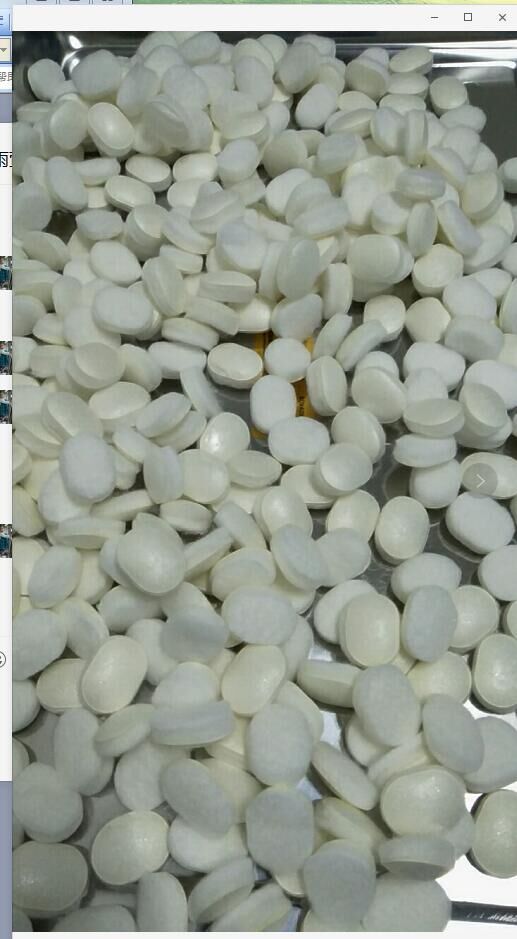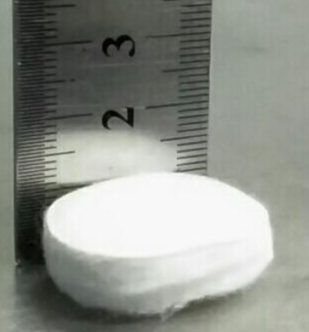 The pad is for gelatin sponge .
Size : 80x50x10mm ,Gelatin thickness: 10mm
Key features
· Features of the pad area
10 mm thick. A sufficient hemostatic effect is achieved by the pressure applied through the secure fastening of the adhesive tapes.
Oval-shaped, 30 mm long. The tape covers the gap between the access site of the skin and the vessels, to stop the bleeding of the vessels with angiopressure. The oval-shape helps soothe skin irritation.
· The first layer, which has direct contact with the skin, is made from gelatin sponge instantly absorbs the blood.
· Quickly stop bleeding with 1-5 mints
· Safety for Patients
Helpful for healing wound ,promotes faster wound-healing
Reduce to cause rashes
Protect skin and making skin smooth .no allergy.
More safety because of gelatin sponge can be absorbed
Good compliance for patients & dialysis nurses .
· Saving time to stop bleeding.
· Each tape is individually sterilized by EO before packaging.
· Simple application technique with easy removal of needle possible with even needles at different vertical angles.
· Drug carryer for special patients
How to use it ?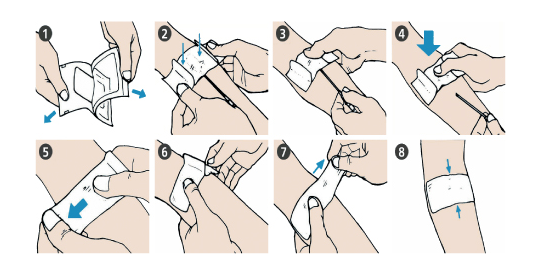 Applications
· Blood centre: For haemostasis or protective covering of peripheral veins after a blood donation or blood sampling.
· Hospitals/Clinics: For haemostasis or protective covering of peripheral veins after blood sampling, a blood transfusion or infusion.
Notice : If you want to see product video ,plz visit our Alibaba website:
https://www.alibaba.com/product-detail/Hemostatic-pressure-bandage-for-dialysis_62130197432.html